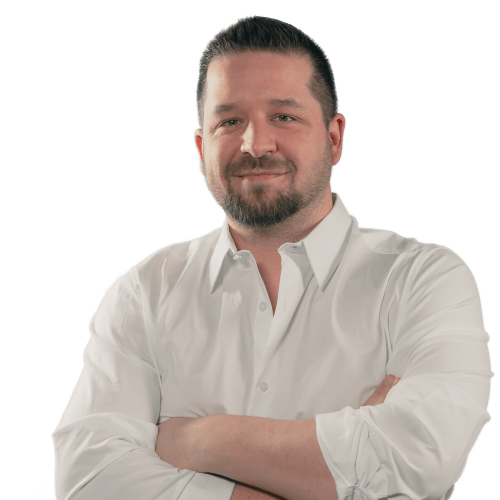 Louis
Co-founder
Mastermind in communications, business development and seasoned project manager, Louis is loquacious. He definitely is the one you will be talking to when doing business with MUXMO. If he's not in MUXMO mode, he's sleeping and that doesn't happen often.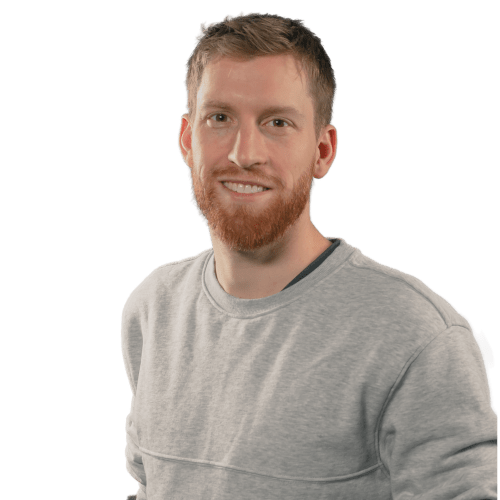 Simon
Co-founder
Production manager, Simon is the digital genius of the team. He was doing Photoshop at age 5, editing at age 8 and after effects even before the software existed. In addition to being a wonderful father and an impressive guitarist, he has A + health according to his insurer. If there's someone that won't let you down, it's him.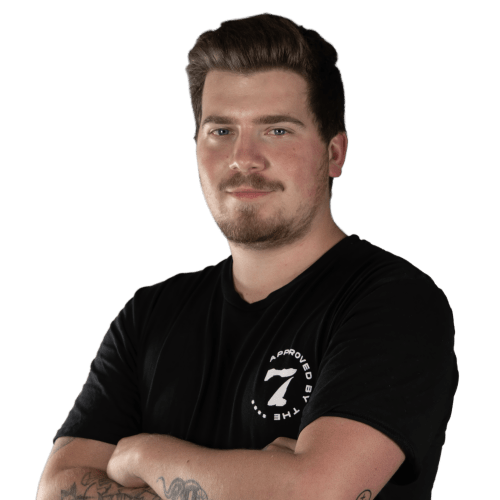 Jessy
Multimedia Artist
Multimedia rookie of the year by day and podcast star by night, Jessy is passionate about everything that is digital. He is involved in all projects and all challenges. Extremely talented, rumor has it that his dream is to go past Simon in video skills or on his bike.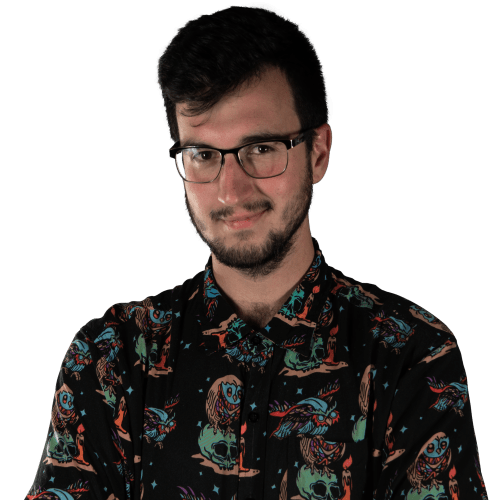 Samuel
3D Artist
Fan of video games and extreme sports, Sam is recognized for the love he has for his profession. "I love 3D" is his motto and he doesn't say that just to tease us, it really shows when you work alongside him.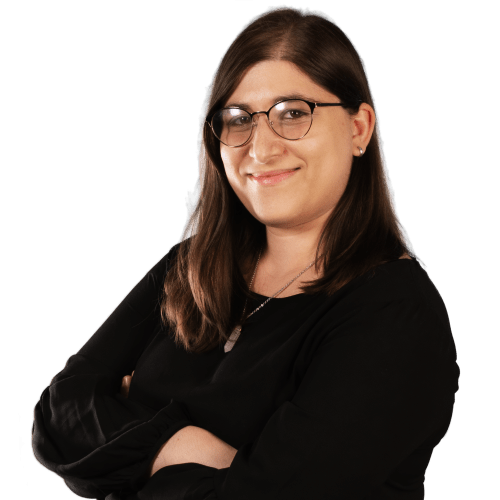 Ève
Motion Design and Illustration
Don't be fooled by her legendary calm. If Ève is silent, it is because she is focused on producing wonderful things. With a pencil stroke that adapts to any project and a keen interest in the world of video animation, Ève is a great asset to our team.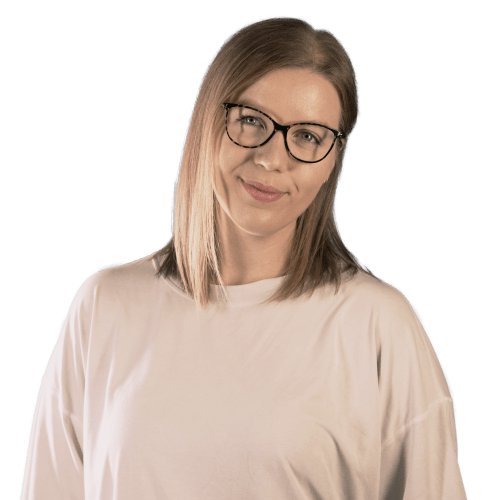 Molly
Artistic Director
Design and current artistic trends hold no secrets for her and that is why she has our total confidence. Legendary sartorial swag, impeccable talent, Molly is an artist at heart, even her dog is a true work of art.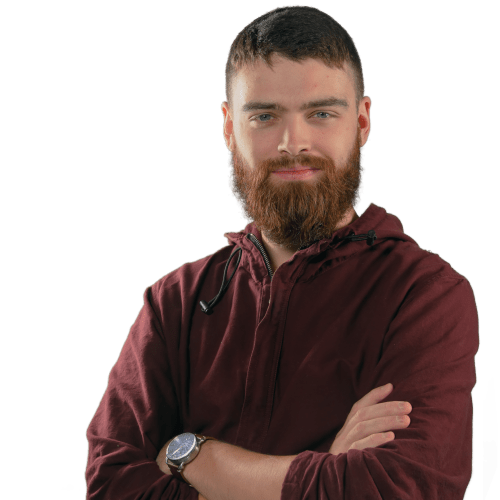 Antoine
3D Specialist
Having the absolute record for the fastest mouse clicker, Antoine is a real 3D creation machine. Future Bitcoin millionaire, his humor and general knowledge surprise us every day.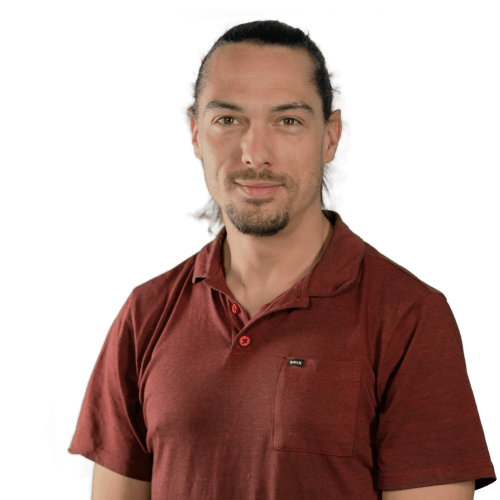 Philippe-Adam
Technological director
Known to everyone in the field of multimedia installations, he has been around the MUXMO team since the first day of the creation of the company. Phil is an inventor, a handyman, an engineer but above all a master of technological innovation.